Q&A with public administration student Tatum Watson
Toula Wellbrook | School of Public Affairs
Sep 1, 2021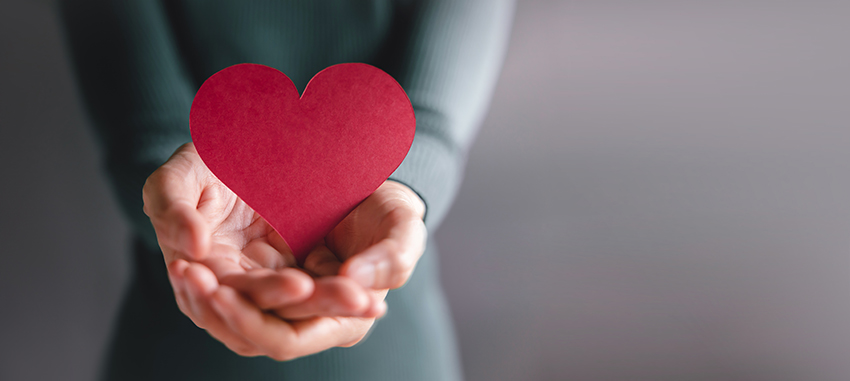 In this School of Public Affairs interview, student Tatum Watson discusses her motivation to pursue a
Bachelor of Arts in Public Administration
, her experiences as a transfer student and as a student in the
Pathways Bachelor of Public Administration-Master of Public Administration
program.
Tell me a little bit about yourself: Where are you from? What are your interests and hobbies?

I'm from Tucson, Arizona and moved to Colorado two years ago. I love spending my time hiking, hanging out with my dog, and finding new restaurants.
What influenced you to choose CU Denver and to major in Public Administration?

When I started college I, like a lot of students, had no idea what I wanted to do or what direction to go in. Picking a major feel like a huge decision, and I changed mine half a dozen times during my time at community college. I was on a public service scholarship, and I knew that service was the only thing that I was passionate about. When the time came to transfer, I knew that I wanted to go to a school that was vocal about social issues and also had a reputation of helping their transfer students make the transition to a four-year university.
CU Denver offered the support that I needed to make the transition, especially from out of state, and proved that they were passionate about the same issues as myself.

The Public Administration program has allowed me to home in on my love for public service and has created pathways for it to become more than a passion but a career.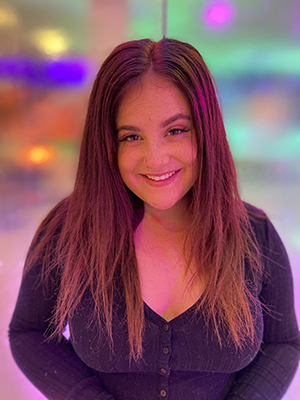 As a transfer student, what has your experience been like at CU Denver?

As a transfer student, I have felt supported every step of the way. When I initially was interested in CU Denver, I was able to meet with an advisor, and they made me feel like I was valued as an incoming student and helped me make sure that I was taking the classes that I needed to before transferring.
During transfer orientation and the moving process, I was given all the information I needed, and someone was always there to answer my questions. In every step since then I have felt unwavering support as I have gotten to know the staff and faculty in the School of Public Affairs and all around CU Denver.
You have been working through the bachelor's to master's pathways program. What is it like taking graduate-level courses along with your undergraduate courses?

Through the pathways program, I was able to figure out if graduate school was really for me. Especially being in my early twenties, I was nervous about the transition and how I would be able to interact with and benefit from discussions with my peers. My professors and peers helped me to realize my unique perspective that I can offer the program. I have become so much more confident in my knowledge, and that has translated into being a better leader in my undergraduate classes. While midterms and finals can get a bit stressful, I am grateful I took the leap and applied to the pathways program because it has made me a better student, leader, and scholar.
What do you hope to do with your Public Administration degree?

As I finish up my education, I hope to begin working in the nonprofit healthcare field. I am passionate about working in low-income communities and with immigrant families to ensure that they have access to equitable healthcare.
What advice do you have for future students?

My advice for future students is to take advantage of the opportunities that CU Denver and the School of Public Affairs have to offer! In my time here I have attended seminars, made connections in my field, got a campus job, and even helped found Alpha Phi Omega, a service fraternity. The connections and experience that I have gained from my time at CU Denver have opened so many doors for me and has truly set me up for success.
Is there anything else that you'd like to share?

Don't be afraid to reach out and stand up for yourself! Everyone at CU Denver wants you to succeed, and they can't know how to support you if you don't communicate. There is support for students of every background, and if you ask around, you'll find exactly where you fit into the school culture.
Categories:
BAPA Student Features

BAPA-MPA Student Features

MPA Student Features

School of Public Affairs

Student Features

|
Tags:
School of Public Affairs