CU Denver School of Public Affairs to launch Master of Public Policy in Fall 2022
Toula Wellbrook | School of Public Affairs
Nov 10, 2021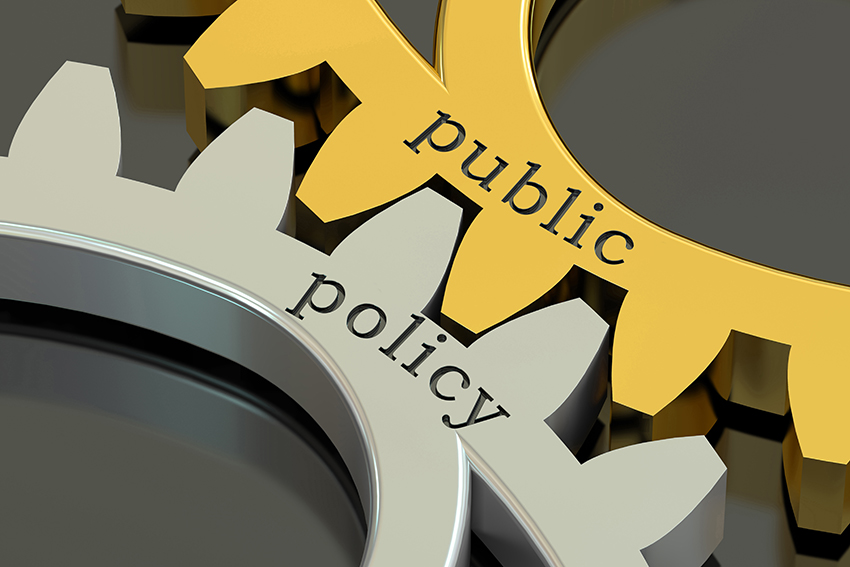 In its November meeting, the CU Board of Regents approved a new
Master of Public Policy
(MPP) program to be offered by the University of Colorado Denver School of Public Affairs beginning with the fall 2022 semester.
The new program consisting of 12 or 13 courses, depending on whether an internship is required, provides graduate students with an understanding of public policy design and analysis techniques, as well as the role of politics and power in influencing and implementing public policy. It complements the school's Master of Public Administration degree that focuses on management and leadership and is ranked 28th in country according to the US News & World Report 2022 Best Graduate School rankings.
"Public affairs, broadly, has a management side, in terms of how to run government agencies and nonprofits, which our MPA has mainly focused upon," said School of Public Affairs Dean Paul Teske. "But, there is also a significant policy side—advocating for and designing good new policy ideas, implementing them, and evaluating their success or failures. The MPP is the right degree for that kind of work. SPA's MPP also has a unique focus on the role of public policy in our democratic society, an area that has always been a faculty strength for SPA and is particularly relevant in today's environment."
The MPP program is designed to be flexible and can be completed in person, online, or a combination of the two. In-person courses are offered in the evening to accommodate working professionals.
The MPP core curriculum includes courses in: Research and Analytic Methods; Economics and Public Finance; The Policy Process and Democracy; Public Policy Analysis; Public Participation, Political Equity, and Government; Principles of Policy Design; and Policy Workshop Seminar. Elective courses can be taken as individual classes or as concentrations in: Policy Analysis Methods, Policy Entrepreneurship and Advocacy, Education Policy, and Environmental Policy. The program culminates with the completion of an applied capstone project or master's thesis.
The admission application for the MPP will be available in summer 2021. In the meantime, prospective students who would like a head start in the program can begin taking classes as a non-degree student as early as January 2022 and then apply for admission to the MPP once that application becomes available. For more information,
complete the request for information form
or contact
spa.admissions@ucdenver.edu
.
Categories:
Colorado & Communities

Public Management & Finance

Public Policy & Society

School of Public Affairs

|
Tags:
Paul Teske
School of Public Affairs