University of Colorado Denver School of Public Affairs to Host 2022 Mandela Washington Fellowship for Young African Leaders
Toula Wellbrook | School of Public Affairs
Jan 26, 2022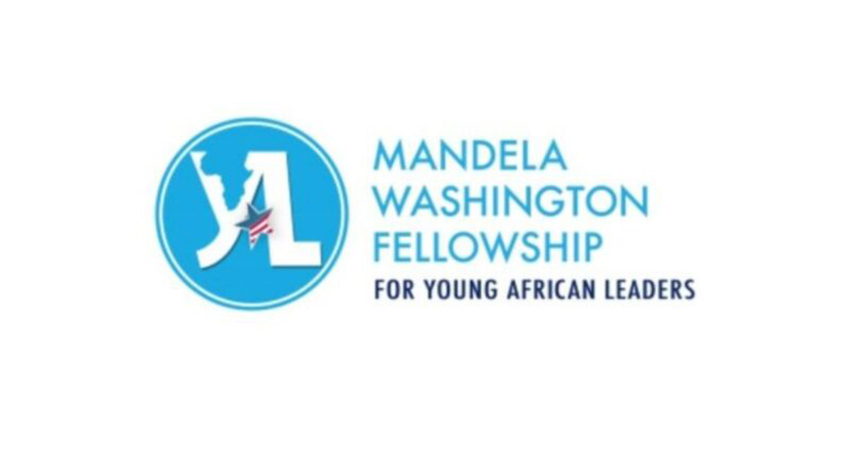 The University of Colorado Denver (CU Denver) is proud to announce its selection as an Institute Partner for the 2022 Mandela Washington Fellowship for Young African Leaders. Beginning in mid-June, the
CU Denver School of Public Affairs
will host 25 of Africa's bright, emerging Public Management leaders for a six-week Leadership Institute, sponsored by the U.S. Department of State.
The
Mandela Washington Fellowship
, the flagship program of the
Young African Leaders Initiative
(YALI), empowers young African leaders through academic coursework, leadership training, mentoring, networking, professional opportunities, and local community engagement. YALI was created in 2010 and supports young Africans as they spur economic growth and prosperity, strengthen democratic governance, and enhance peace and security across Africa. Since 2014, the U.S. Department of State has supported nearly 5,100 Mandela Washington Fellows from across Sub-Saharan Africa to develop their leadership skills and foster connections and collaboration with U.S. professionals. The cohort of Fellows hosted by the CU Denver School of Public Affairs will be part of a group of 700 Mandela Washington Fellows hosted at 27 educational institutions across the United States.
After their Leadership Institutes, Fellows will participate in the Mandela Washington Fellowship Summit, where they will take part in networking and panel discussions with each other and with U.S. leaders from the public, private, and non-profit sectors. Following the Summit, up to 100 competitively-selected Fellows will participate in four weeks of
professional development
with U.S. non-governmental organizations, private companies, and government agencies.
Funded by the
U.S. Department of State's Bureau of Educational and Cultural Affairs
and implemented by
IREX
, Leadership Institutes will offer programs that will challenge, motivate, and empower young leaders from Africa to tackle the challenges of the 21st century.
The CU Denver School of Public Affairs has expertise in a wide array of public management and public policy topics and is the top-rated public affairs school in Colorado. The school has educated many of Colorado's government and non-profit leaders over the last 50 years, including Denver's current mayor, Denver city council members, the state commissioner of education, the current Speaker of the state house of representatives, and federal, state, and local agency and program heads. The school's strong connections with alumni and with area employers and community partners, as well as Denver's role as the state capital and home to many federal Region 8 offices, will offer Fellows the opportunity for valuable networking across a range of professional and personal interests.
Some highlights of the CU Denver School of Public Affairs program will include networking opportunities with key community partners the
Global Livingston Institute
and the
Posner Center for International Development
, non-profit organizations that are deeply committed to collaboration and inclusive models of international development. Additionally, Fellows will engage with Denver and Colorado government, non-profit, and business partners to share information and ideas about equitable urban development leading to vibrant and thriving communities.
"We are so thrilled to be hosting the Fellows. Not only will this opportunity provide them with high quality academic and leadership training, but it will provide a unique opportunity for the school and our partners to learn from the Fellows about leadership and public management approaches in their diverse communities," said School of Public Affairs Dean Paul Teske.
For additional information about the Mandela Washington Fellowship Leadership Institute at the CU Denver School of Public Affairs, please contact Dr. Wendy Bolyard at
wendy.bolyard@ucdenver.edu
.
The Mandela Washington Fellowship is a program of the U.S. Department of State with funding provided by the U.S. Government and administered by IREX. For more information about the Mandela Washington Fellowship, visit mandelawashingtonfellowship.org and join the conversation at #YALI2022.
Categories:
Colorado & Communities

Nonprofit Management & Leadership

Public Management & Finance

Public Policy & Society

School of Public Affairs

|
Tags:
School of Public Affairs