School of Public Affairs alumni make DBJ 40 Under 40 list for 2021
Toula Wellbrook | School of Public Affairs
Mar 31, 2021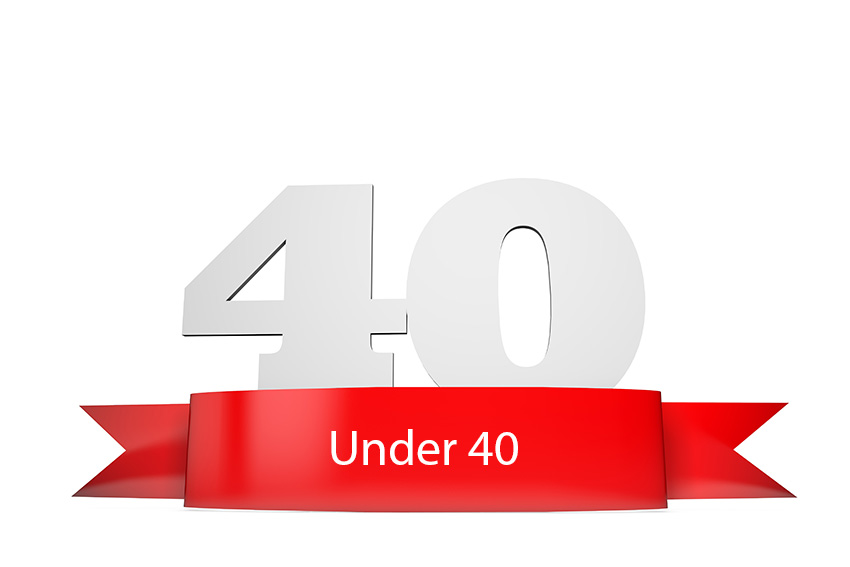 Congratulations to Raymael Blackwell (MPA '16), Travis Leiker (MPA '14), and Robert Franklin II (MPA '10), all three of whom have been named to the Denver Business Journal's 40 Under 40 list for 2021. These SPA alumni have been recognized for their contributions to their organizations and the Denver community.
Raymael Blackwell is currently a program officer at the Community First Foundation and has created and led mentoring programs for students in the Denver public school system.
Travis Leiker is the senior director of development for the University of Colorado system and president of the Capitol Hill United Neighborhoods organization.
Robert Franklin II is the Diversity, Health Equity & Inclusion Program Manager for Children's Hospital Colorado and has been active in associations including the Denver Mayor's Youth Commission, the Colorado Public Health Association, the Denver Afterschool Alliance, the Aurora Health Alliance, the Colorado Center for Nursing Excellence and the Family Leadership Training Institute.
Categories:
School of Public Affairs

|
Tags:
School of Public Affairs