Remembering Barbara Paradiso, School of Public Affairs Center on Domestic Violence
Toula Wellbrook | School of Public Affairs
Jul 28, 2021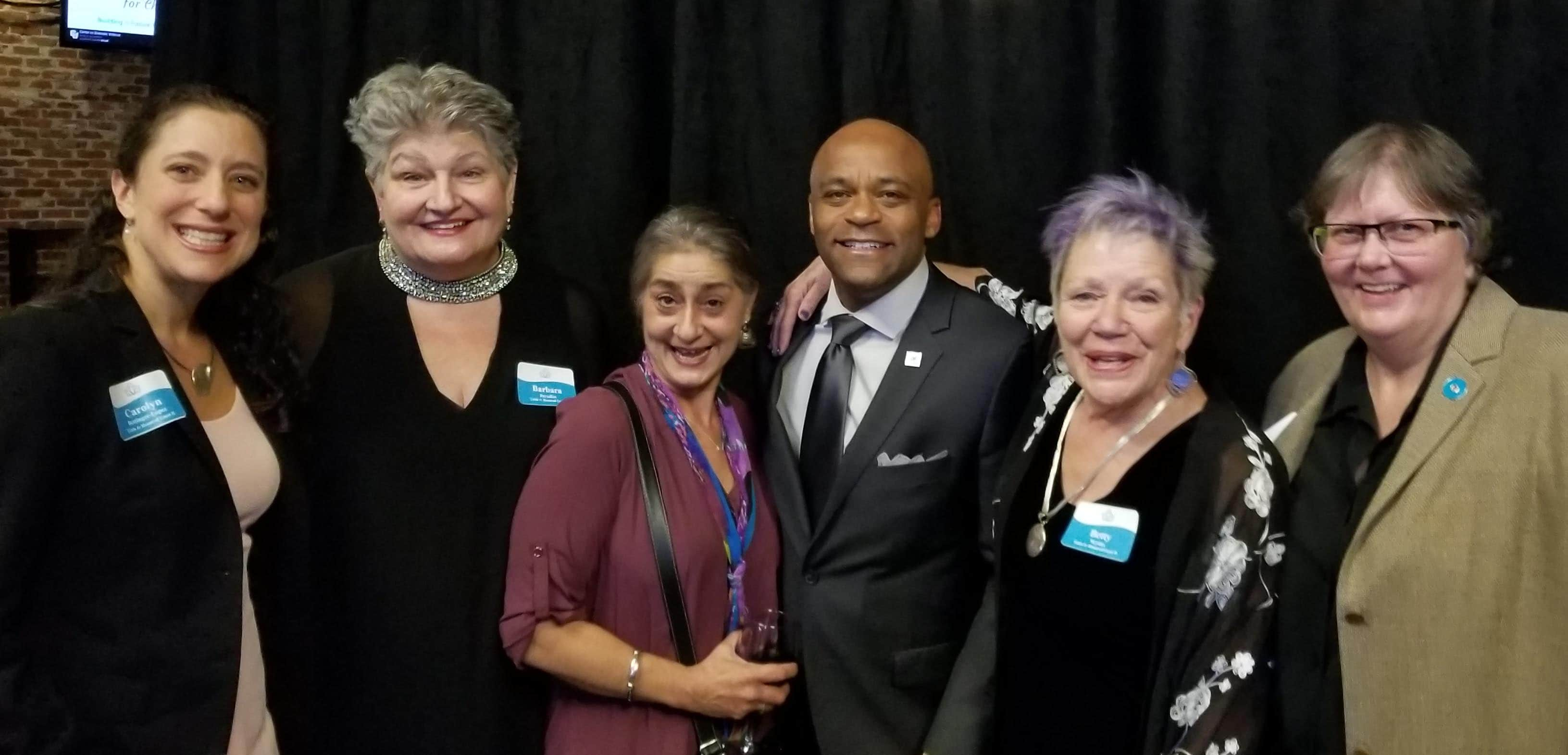 Dear School of Public Affairs Community,
It is with a heavy heart that I inform you of the sudden passing of School of Public Affairs staff member Barbara Paradiso on July 26.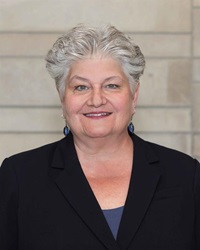 Barb founded and served as Director of the school's Center on Domestic Violence (CDV) for 20 years, combining graduate-level student training, research, and technical assistance to combat domestic violence. Barb also was instrumental in securing federal assistance to establish the Phoenix Center, which provides response services, education, and dialogue facilitation related to interpersonal violence, and serves the Auraria campus.
Barb and the staff of the CDV helped to shed more light on this formerly hidden issue and made a major impact on national policy and practice to support victims of domestic violence.
As a professor and Dean, I had the pleasure of working closely with Barb for many years. Her passion, energy, and dedication to combating domestic violence were unrivaled and will be sorely missed.
As we learn of the details of her memorial service, we will share those with you.

Paul Teske
Dean and Distinguished Professor
School of Public Affairs