Recollections on Supporting Team Unstoppable
An Unstoppable Movement Using Humanity's Compassion and Love to End All Forms of Violence
Maria Limon | Center on Domestic Violence
May 23, 2022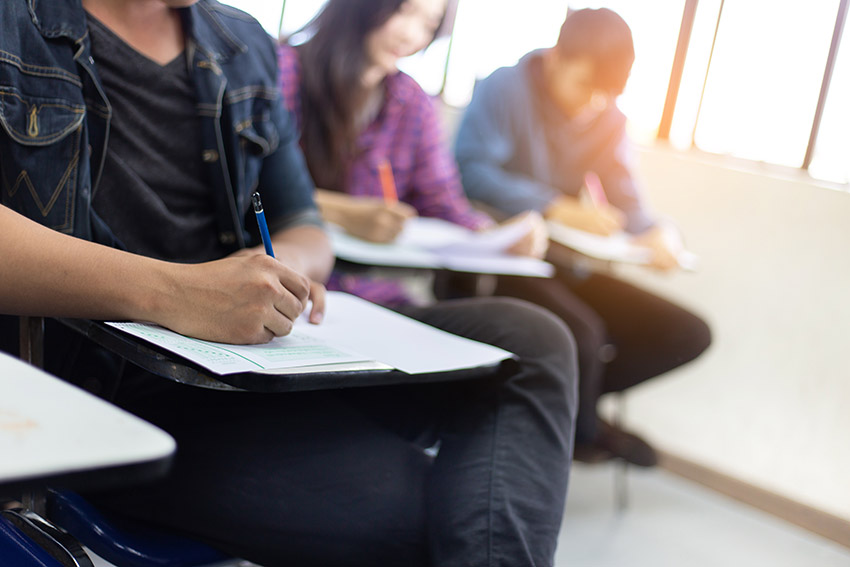 The metallic threads on Deon's* brocade jacket caught the shimmer in Cristi's* prom dress from the disco lights on the dance floor. They laughed as he struggled to balance the drinks and cutlery while she took the dinner plates I served. They were stunning, but it was their connection that caught my eye.
Deon appeared a while later at the kitchen door where I was a volunteer and leaned down from his six-foot-something elevation to ask me something. Cristi stepped in to explain he was still hungry when I didn't understand. He nodded smiling wide, rubbing his belly. I stretched up to tell him I'd be right back and noticed he was missing part of his skull. The scars spread down his neck and fanned out onto his chest like an alluvial plain.
Cristi saw the look on my face and nodded. I ran off to grab his food as fast as my little deformed feet could carry me. I made sure he had a good grip on the tamales and told him to come back for as many as he wanted. I understood his 'thank you' as he bent down to kiss my hand. I patted my heart in wordless thanks for his survival and in an apology for how society sacrifices young men of color.
Cristi came looking for extra tamales as I was checking the dessert table, keeping her eyes on Deon who ate churros with his friends.
"I must thank you for the compassion and tenderness you hold for Deon. You two were my highlight of the evening; your connection and love are beautiful to witness," I said.
"He is my everything. We've been best friends since fifth grade. When he got shot in the head, I never left his side. I didn't have to be here with him tonight; I wanted to. I will always love him," she replied. It took me a few seconds to recover after my heart exploded.
"I don't know you, but I love you for being who you are, for being so caring and compassionate," I said. "I'm so sorry, but I'm gonna cry."
"Don't do it!" she said, stopping a tear from ruining her makeup.
"Okay, okay, I'll stop! I am so proud of you. I'm so glad I met you, and I hope to see you around at school," I said, choking on the moment. We laughed and finished packing up Deon's late-night snacks.
I sat in my car crying, stunned once again by the ways young people show up for each other. We fault them for how they react to the devastation they are forced to endure when their response is only a symptom of larger social problems and inequity.
My job description should have included a note on the open-heart requirement; mine splits open on the regular.
-----
I asked Ana,* a graduating senior about her hopes and dreams while staffing a literature table. She lit up and said, "I want to get a job at the chicken restaurant across the street from our apartment! I could walk there. It would be perfect. They pay so well."
"I am sure you will," was all I managed to say while silently screaming at the injustice that shrinks young immigrant women's dreams down to the size of an entry level position at a fast-food restaurant.
Ana looked radiant at prom.
-----
"My dad is depressed," Elena* told me at a team building event. "We are worried about my grandfather. La mara showed up and demanded payment; he moved that day and never went back. He lost everything, and we can't afford to bring him to the U.S. Plus, la mara showed up in northeast Denver. It's scary, Miss," her voice trailed off as her friends grabbed her and ran off.
-----
"How do you do it, Carlos*?" I ask my colleague turned lifelong friend and younger-than-30-year-old mentor, a high school teacher and football coach. "You KNOW what they're up against, and I can tell how much you care about them. ¿Cómo le haces? How do you keep it together? Or do you?" I demand.
"We help the ones we can even as others get lost. But that's all we can do," he replies every time I ask. And I ask often.
I learned to lean on the strategies educators use—I celebrate every win.
-----
The class I supported won a district-wide policy competition. The award comes with $15,000 to implement their proposal to address the culture that perpetuates sexual harassment and abuse. I applaud every graduation, every milestone, every smile on a face that was once distant. I congratulate every story of survival and resilience. I also grieve and rage.
I experienced several firsts as a 'youth leadership specialist'. First online prevention class. First senior movie night. First treasure hunt. First prom. I will soon experience my first professional heartbreak. I am stepping down from this position to focus on supporting rural programs working to end all bad things.
I have been called many things throughout my life; loyal is by far my favorite. I am not going anywhere. I warned the staff at a couple of schools that I will soon become their favorite volunteer.
Years ago, Marsha Gómez, my artist friend and teacher, said the only way to keep our hearts open is to let them break every chance we get.
Who am I to stop now?
*Student names have been changed to safeguard their identity. I supported Team Unstoppable, a group of youth leaders at several high schools in Denver for the last year and a half. They are "an unstoppable movement using humanity's compassion and love to end all forms of violence."
Team Unstoppable is the EndViolence youth leadership program, and EndViolence is a project of the Center on Domestic Violence at UC Denver's School of Public Affairs with funding from the Tony Grampsas Youth Services foundation.
Maria Limon is the Rural Technical Assistance Manager and Fostering Youth Leadership Specialist for the Center on Domestic Violence at the CU Denver School of Public Affairs.
Categories:
Colorado & Communities

Criminal Justice

School of Public Affairs

|
Tags:
Center on Domestic Violence
School of Public Affairs