Online MCJ Program Advances to Number 20 in National Ranking
Toula Wellbrook | School of Public Affairs
Jan 25, 2022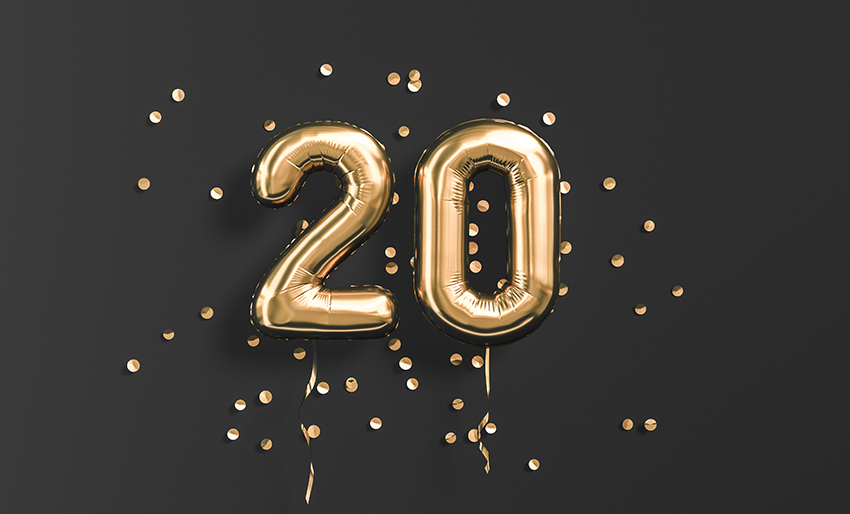 The
Master of Criminal Justice
(MCJ) program at the University of Colorado Denver School of Public Affairs has been ranked number 20 in the nation for 2022—advancing four positions from last year—according to
U.S. News & World Report's
Best Online Master's in Criminal Justice Programs
rankings. The program ranks second in Colorado, up one position from last year's rankings.
The MCJ program prepares students to administer, analyze, evaluate, and facilitate improvements in the criminal and juvenile justice systems. The curriculum emphasizes research design alongside skills required for analyzing empirical data and innovating in crime control and prevention. Students who advance through the program acquire strategies and skills for promoting individual, organizational, and social change. Additionally, students have the option to pursue a concentration in crime analysis; disasters, hazards, and emergency management; emergency management and homeland security; and gender-based violence. The program, designed for maximum flexibility, can be completed online, in-person, or a combination of both formats.
"We have always been proud of our MCJ program at the School of Public Affairs, and now we are very excited that we have moved up to #20 in the nation for our online MCJ, based upon the rigorous data put together by U.S. News & World Report for this annual assessment." Paul Teske, Dean of CU Denver's School of Public Affairs, said. "Our faculty are world-class researchers and teachers, and when they work together with our impressive students, amazing things happen."
U.S. News selects factors, known as ranking indicators, to assess each online graduate criminal justice program in the categories of engagement, faulty credentials and training, services and technology, expert opinion, and student excellence. A program's score for each ranking indicator is calculated using data that programs reported to U.S. News in a statistical survey and a peer reputation survey completed by 85 schools with online programs in criminal justice.
"The School of Public Affairs' MCJ faculty are among the best in the nation and committed to providing students with a quality education in criminology and criminal justice," said Professor Lorine Hughes, Director of the MCJ program. "We are fortunate to be supported in our efforts by talented staff and administrators as well as community partners and practitioners with years of experience in crime analysis, victim services, law enforcement, court processing, and both juvenile and adult corrections."
In September 2020, the MCJ program was ranked fourth in the nation, according to
College Consensus'
rankings for Best Online Master's in Criminal Justice for 2020. By combining the results of the most reputable college ranking publishers and thousands of real student reviews from around the web, College Consensus provides a comprehensive ranking of a school's reputation and quality. The College Consensus is the combined average of a school's "Publisher Consensus"—an average rating score from respected college rankings publishers, including
Forbes, Money, U.S. News & World Report,
and
Wall Street Journal/Times Higher Education
—and a school's "Student Consensus"—an average student review score from sources including the websites Cappex, My Plan, Niche, Students Review, and Unigo.
Notable alumni of the program include Joe Pelle, Boulder County Sheriff; Karen Drewelow, Assistant Director of the Botvin LifeSkills Training program of the Center for the Study and Prevention of Violence at the University of Colorado Boulder; Jessica Swann, Executive Director of Addiction Recovery Consulting; and Sari Weichbrodt, Rules, Policies, and Procedures Advisor for the Colorado Department of Transportation and Managing Editor of the Journal of Crime, Law and Social Change.
Learn more about the Master of Criminal Justice program, including admission and application requirements. Applications are accepted for the fall, spring, and summer terms, with deadlines of August 1, December 1, and May 1, respectively. To set up a virtual appointment with the School of Public Affairs' recruiting and admissions coordinator, contact spa.admissions@ucdenver.edu.
Categories:
Colorado & Communities

Criminal Justice

School of Public Affairs

|
Tags:
School of Public Affairs