Martell elected vice chair of ABFM, publishes book
Toula Wellbrook | School of Public Affairs
Aug 16, 2021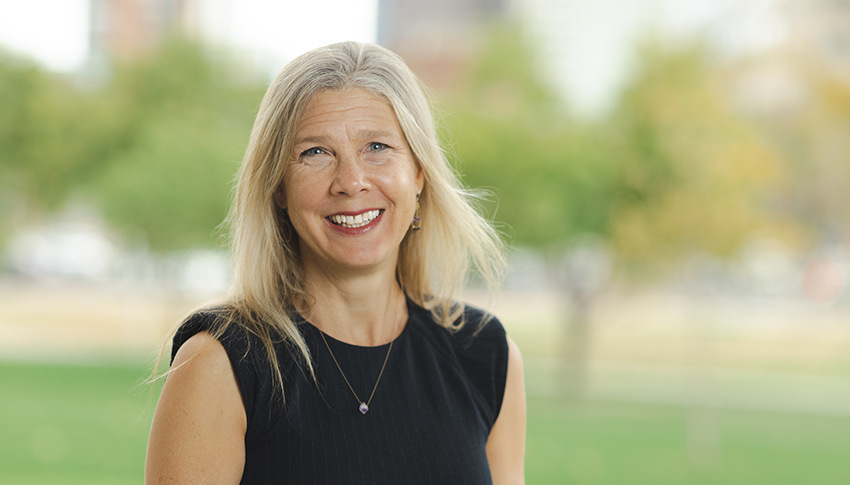 Associate Dean and Professor Christine Martell of the University of Colorado Denver School of Public Affairs has been elected Vice Chair of the
Association for Budgeting and Financial Management
(ABFM) for 2022.
Dr. Martell also recently published the book
Information Resolution and Subnational Capital Markets
with Oxford University Press, one of the world's premier presses.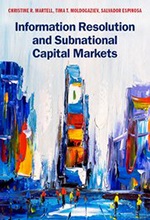 Dr. Martell focuses on issues of public finance and policy. Her teaching and research interests include debt policy issues, fiscal federalism, tax and expenditure limitations, tax increment financing, international development, and the development of municipal credit markets in developing countries. She has worked in the United States, Brazil, Georgia, Taiwan, and Jordan. Dr. Martell is the recipient of the Jesse Burkhead Award as well as Excellence in Service and Excellence in Teaching awards. Prior to joining CU Denver in 2000, she earned a Master's in Urban and Regional Planning from Virginia Tech and a PhD of Public Affairs from Indiana University.
ABFM, a section of the
American Society for Public Administration
, is the central organization for public finance scholars in public affairs, aiming to promote the professional development of budgeting and financial management in the public and non-profit sectors. Embracing both theoretical and operational concerns, ABFM addresses issues in budgeting processes and practice in financial management.
Categories:
Public Management & Finance

School of Public Affairs

|
Tags:
Christine Martell
School of Public Affairs