2020-21 fellows announced for Colorado Education Policy Cohort
Toula Wellbrook | School of Public Affairs
Jul 16, 2020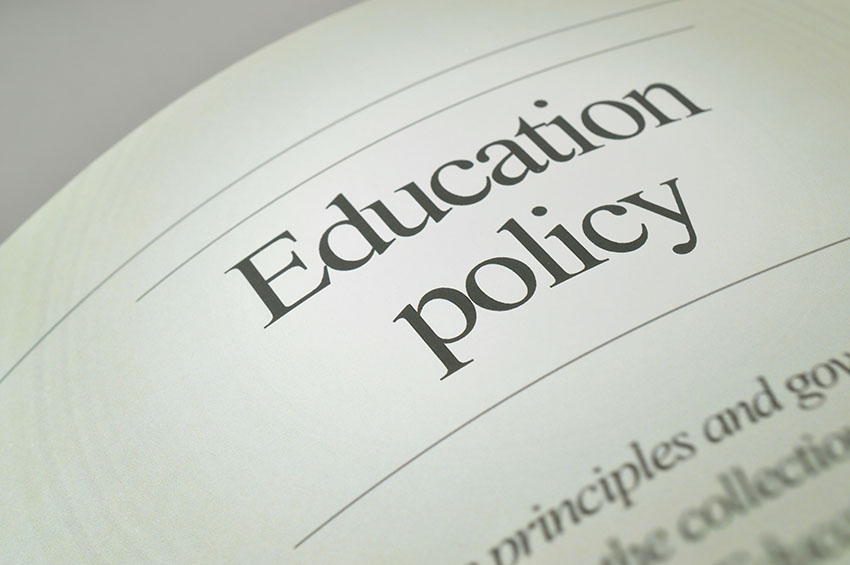 The CU Denver School of Public Affairs Colorado Education Policy Cohort has accepted 10 people into its 2020-21 program. The program provides 10 months of professional development to individuals whose work record reflects strong leadership abilities and a concern for issues important to children and education. Participants in the cohort hold full-time positions in diverse organizations at the local, state, and national levels, and are endorsed and supported by their employing agencies.
Cohort members will learn more about topics such as the legislative process, school finance, school accountability, and community engagement. Also, they will develop a stronger understanding of the policy process and the various aspects of education policy. Key education leaders and experts will join them for presentations and discussions each month, and time will be set aside for deeper reflection on the policy topics of special interest—as determined by the members of the cohort.
"We are enormously grateful to the School of Public Affairs for its support of Colorado EPC in its 'new' format," coordinator Peter Huidekoper said. "We deeply value the resources the school provides, especially the Education Policy Networking Series. Most of our monthly meetings take place at the School of Public Affairs. This partnership has been critical to us the past six years. I, along with the 10 members of our 2020-21 Cohort, are most thankful we can operate under the auspices of the University of Colorado Denver School of Public Affairs."
Colorado Education Policy Cohort – 2020-21
Susan Barrett, School Improvement Supervisor, Accountability & Continuous Improvement Unit
Colorado Department of Education

Ben Erwin, Policy Researcher, Policy Team
Education Commission of the States

Michael McManus, Career Pathways & School Program Coordinator, Student Services
Colorado Charter School Institute

Iesha Mitchell, Senior Manager, Family Empowerment and Academic Partnership Services
Denver Public Schools

Lauren Radin, Senior Secondary Consultant, Office of Migrant Education, Federal Programs Unit
Colorado Department of Education

Autumn Rivera, Research Analyst II, Education Program
National Conference of State Legislatures

Gabriela Rodriguez, State Relations Associate, State Relations
Education Commission of the States

Jennifer Savino, Director of New School Development
Colorado League of Charter Schools

Jessica Smith, Middle School Science Teacher
Pikes Peak School of Expeditionary Learning

Hilary Sontag, Director of Competitive Grants & Strategic Partnerships
St. Vrain Valley Schools

For more information about the Colorado Education Policy Cohort, please visit the website or contact Peter Huidekoper Jr., Coordinator for the Colorado Education Policy Cohort, at peterhdkpr@gmail.com or 303-718-8177.
Categories:
School of Public Affairs

|
Tags:
School of Public Affairs